Click on the links below to take you directly to the resource website.
Ancestry Library Edition start searching billions of records and discover your family's story.

E-Books on EBSCO offers many high-quality e-book titles from more than 1,500 major academic publishers and university presses from around the world.
NoveList the premiere database of reading recommendations!
NoveList K-8 a database about books specifically for younger readers. It helps kids find books that are just right for their reading level and interests.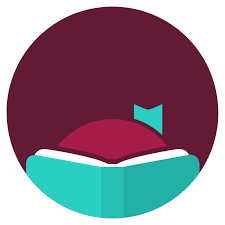 OverDrive Audiobooks borrow eBooks, audiobooks and videos from thousands of public libraries worldwide.
Service Ontario Website driver licenses, plate stickers, health cards, birth certificates and other services provided by the Ontario Government.