Click on the links below to take you directly to the resource website.
***NEW RESOURCES***

Global Road Warrior is the world's most extensive country-by-country resource for learning about culture, customs, history, and language worldwide.
If you think that spice is the variety of life and love international cuisine, AtoZ World Food has you covered.
AtoZ World Food is the only food database that contains traditional recipes for 174 countries of the world in all course categories: appetizers, soups, salads, breads, main courses, side dishes, desserts, and beverages.
AtoZ World Food is also the only database that covers food culture for 174 countries of the world in six categories: National Cuisine, Regional Cuisine, Daily Meals, Dining Etiquette, Special Occasion Foods, and Food Trivia.
The world is full of awe-inspiring places, and AtoZ World Travel can help you reach them. For travelers and knowledge seekers alike, AtoZ World Travel is a comprehensive travel resource with information about points of interest, security, transportation, food and recipes, culture, language, and more. With 202 World City Travel Guides covering over 67 topics each, plus an additional 56 travel resources, AtoZ World TravelTM provides the knowledge you need to experience the world and all its wonders.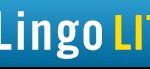 LingoLITE is a vocabulary builder and contains thousands of native speaker video clips in 30 languages including Spanish, French, Italian, German, Chinese, Japanese, Chinese, Farsi, Hindi, German, Swahili, Thai, and 18 others. The LingoLITE system helps users learn vocabulary up to four times faster than any other method.
Ancestry Library Edition start searching billions of records and discover your family's story.

E-Books on EBSCO offers many high-quality e-book titles from more than 1,500 major academic publishers and university presses from around the world.
NoveList the premiere database of reading recommendations!
NoveList K-8 a database about books specifically for younger readers. It helps kids find books that are just right for their reading level and interests.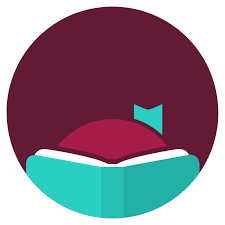 OverDrive Audiobooks borrow eBooks, audiobooks and videos from thousands of public libraries worldwide.
Service Ontario Website driver licenses, plate stickers, health cards, birth certificates and other services provided by the Ontario Government.